Welcome to GASLIGHT TheatRE
Home of the Cambridge Repertory Society in Cambridge, NZ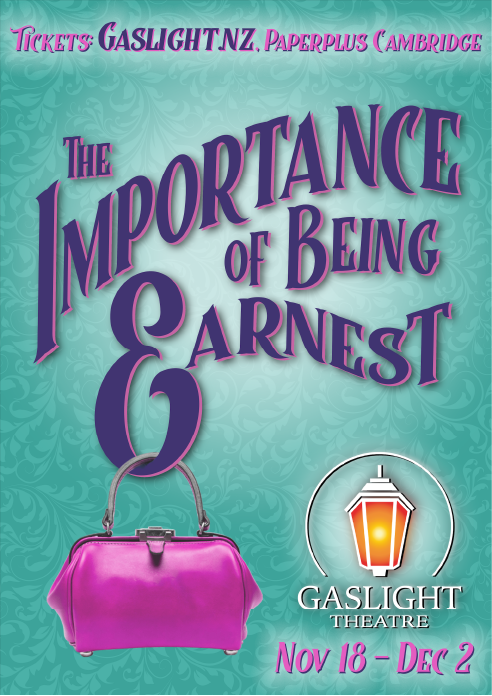 18 November – 2 December 2023
The Importance of Being Earnest
Oscar Wilde's brilliantly clever comedic masterpiece, The Importance of Being Earnest, was once called by critic W.H. Auden, "the only pure verbal opera in English." Earnest tells the story of two young gentlemen in London, who each live a double-life, creating elaborate deceptions to find some balance in their lives. Oscar Wilde's brilliant comedy captures with wit and charm the absurdity and delight of the Victorian "age of surfaces" (as Lady Bracknell calls it,) while capturing the struggle of four passionate lovers trying to conform to expectations and, in the most roundabout and delightfully funny way possible, love who they wish and live how they want.
Early 2024
Home, I'm
Darling
Judy and Johnny are a little different and they love it.
They're 1950s enthusiasts who have taken role-playing to a whole new level: Johnny's swapped meal prep and laundry for foot rubs and cocktail hour; Judy's swapped jeans and a job for darning and dusting.
In a house complete with a perfect pastel bathroom, mid century knick knacks and the smells of good ol' fashioned home cooking, the couple live out their ultimate, nostalgic fantasy.
But the 21st Century has a nasty habit of forcing its way into their pristine bubble. Whether it's in the form of Johnny's new boss, the contemporary cost of living on a '50s budget or Judy's critical mother (who actually lived through the '50s), the present insists on being dealt with.
The question is: can Judy handle it?
Late 2024
Funny
Money
Never has this master of farce been frenetically funnier!
Henry A. Perkins, a mild mannered C.P.A., accidentally picks up the wrong briefcase… One full of money. Henry assumes it is illicit cash and he decides to keep it. Knowing that the former owner must have his briefcase, he rushes home to book one way fares to Barcelona, they can go to Bali. In fact, they can buy Bali!
The doorbell rings and they wait for their taxi. The police detective at the door thinks Henry was soliciting in the men's room of the local pub actually, he was sitting in the loo counting the cash. The bell rings again. Another detective arrives thinking Henry is dead; a man with bullet holes in his head and Henry's briefcase were found in the Thames. Henry's inept attempts to extricate himself from this impossible situation lead to increasingly hysterical situations.
Did you see our…
Recent Shows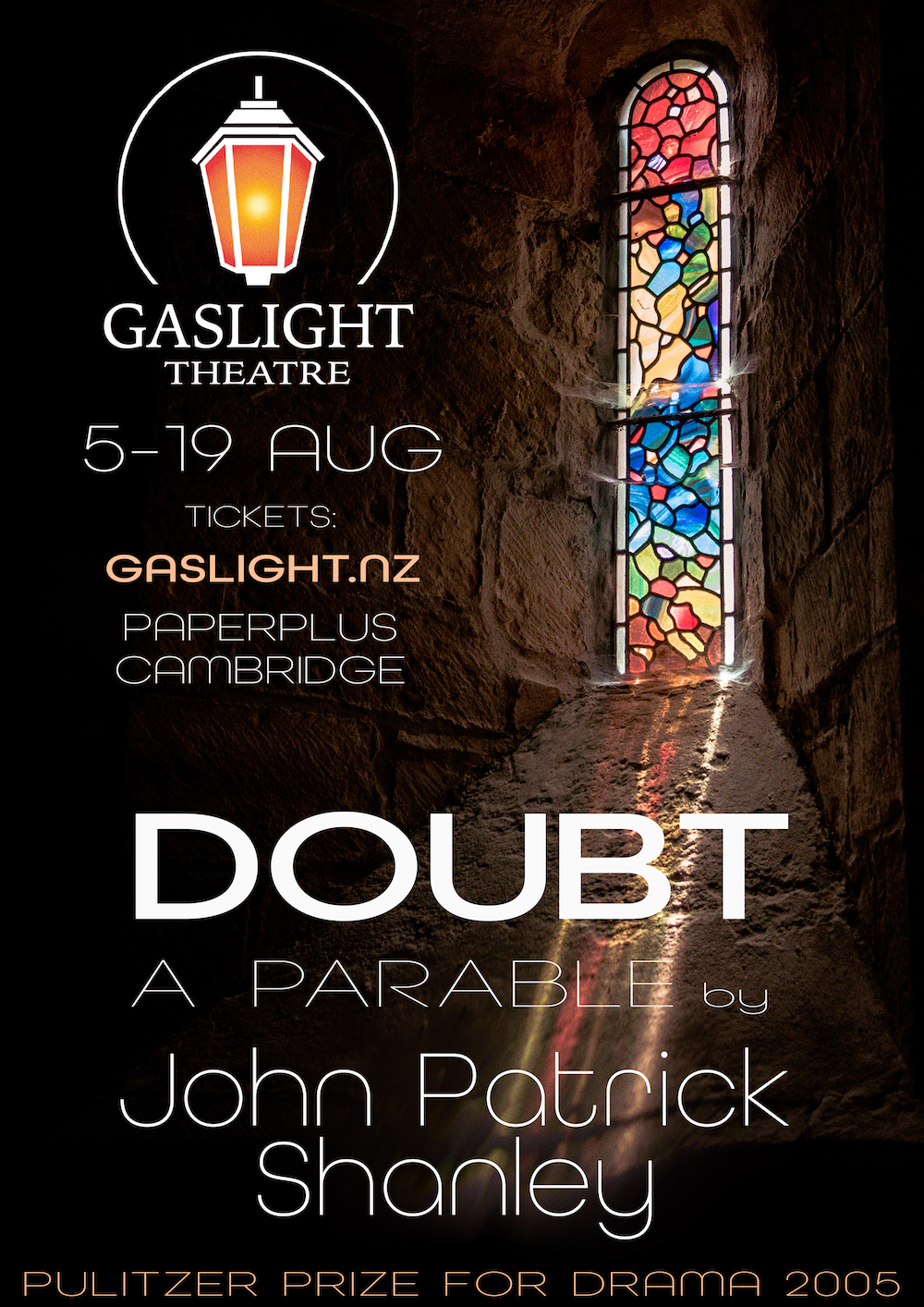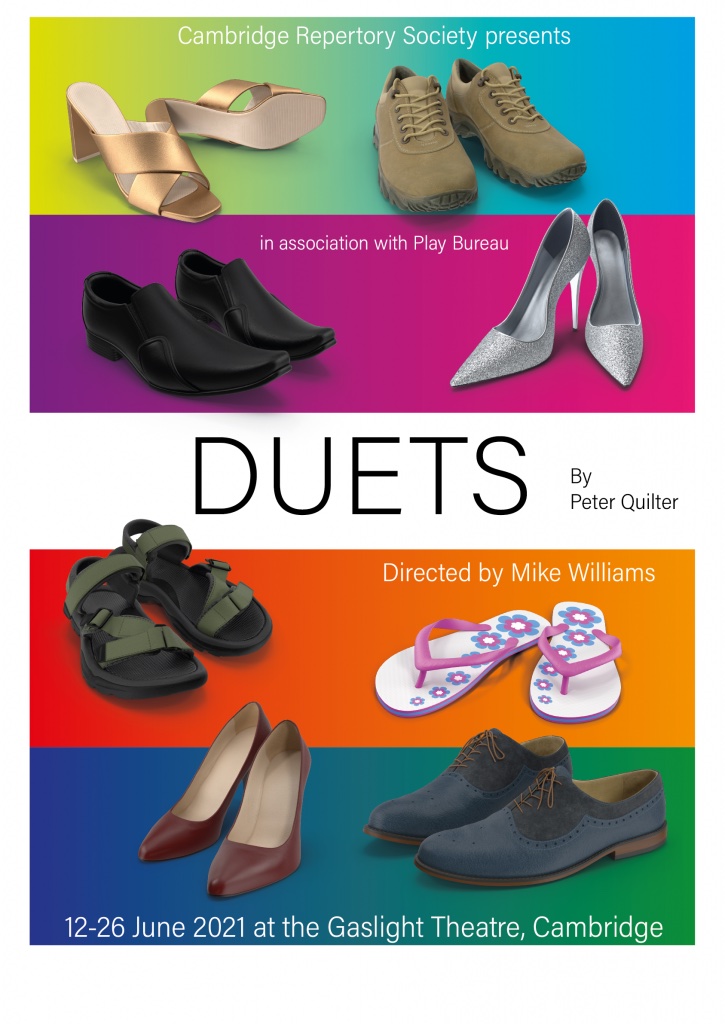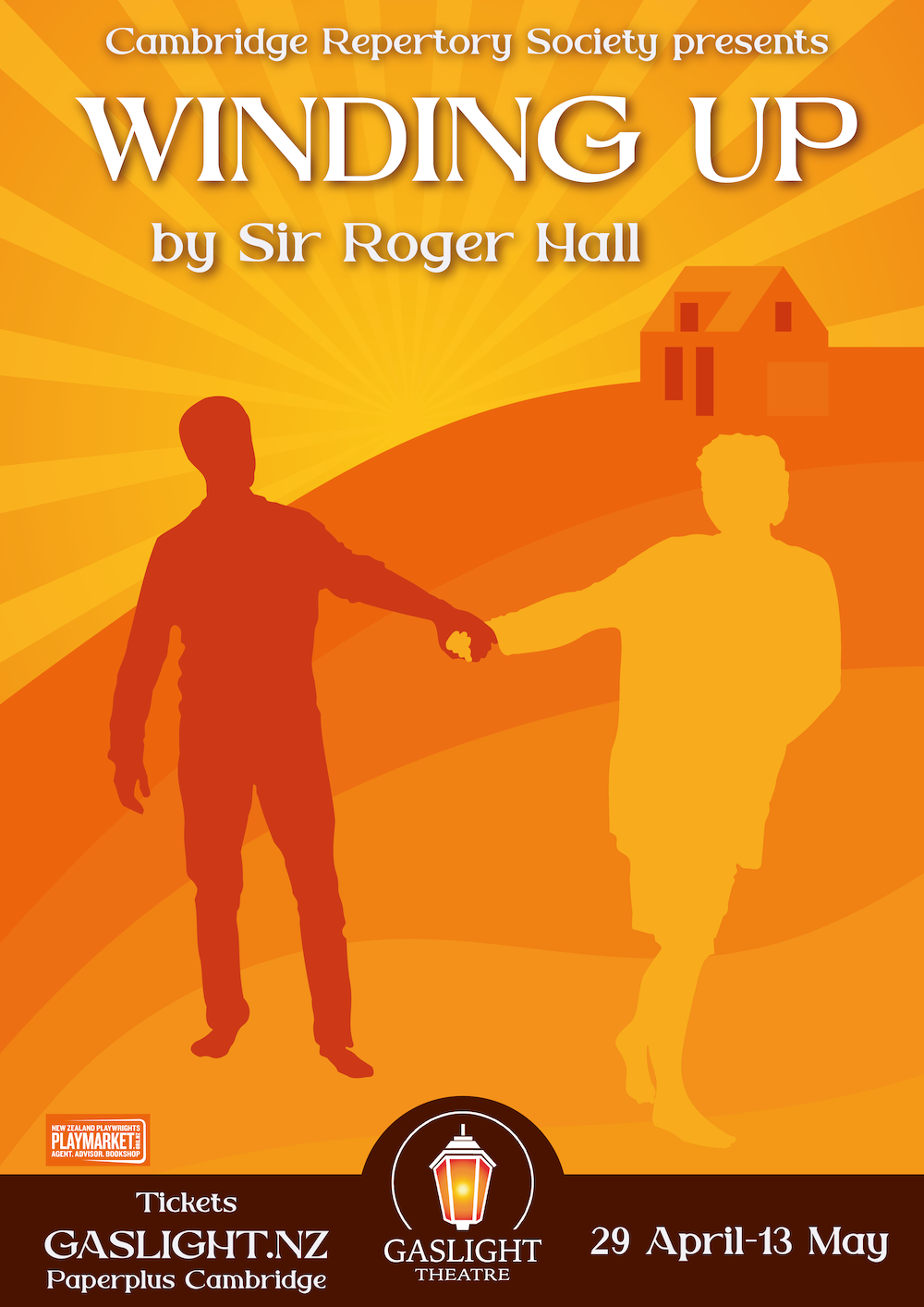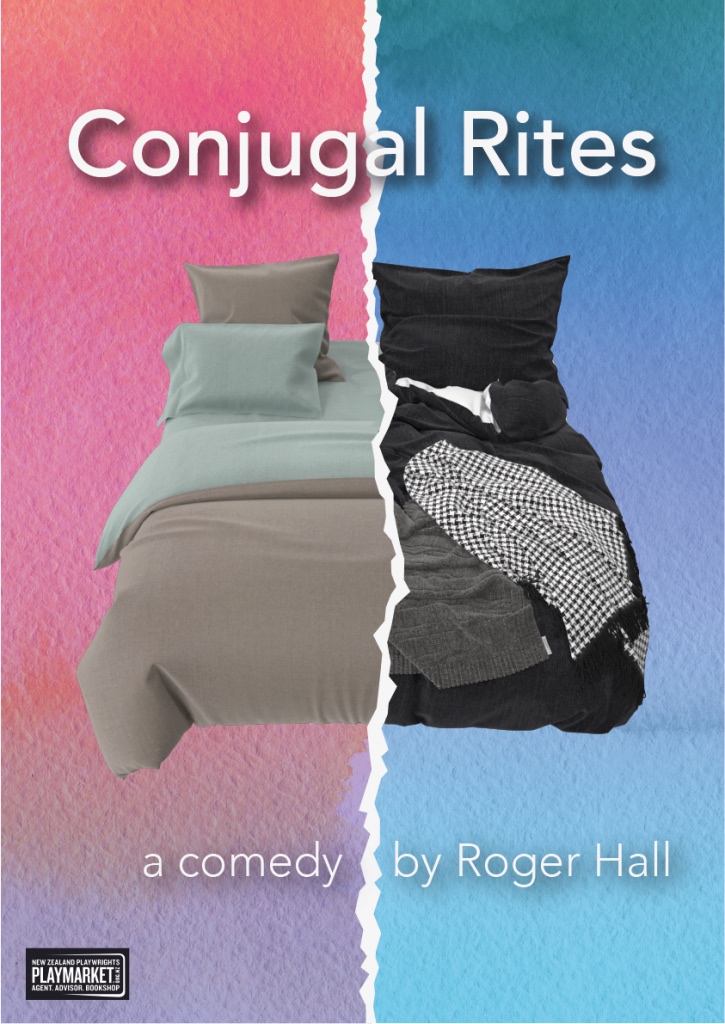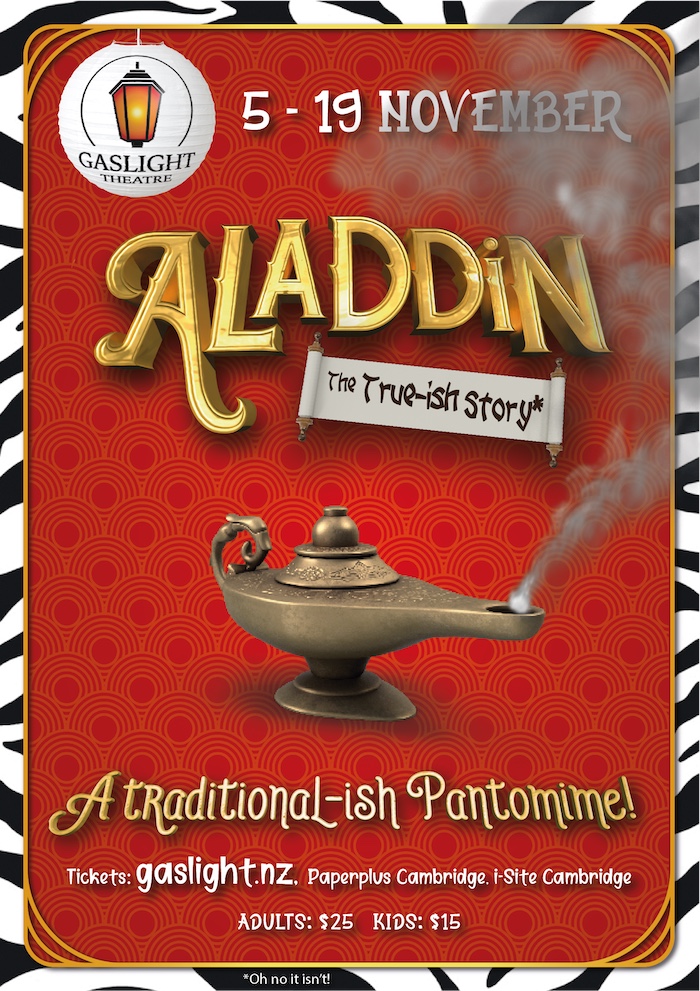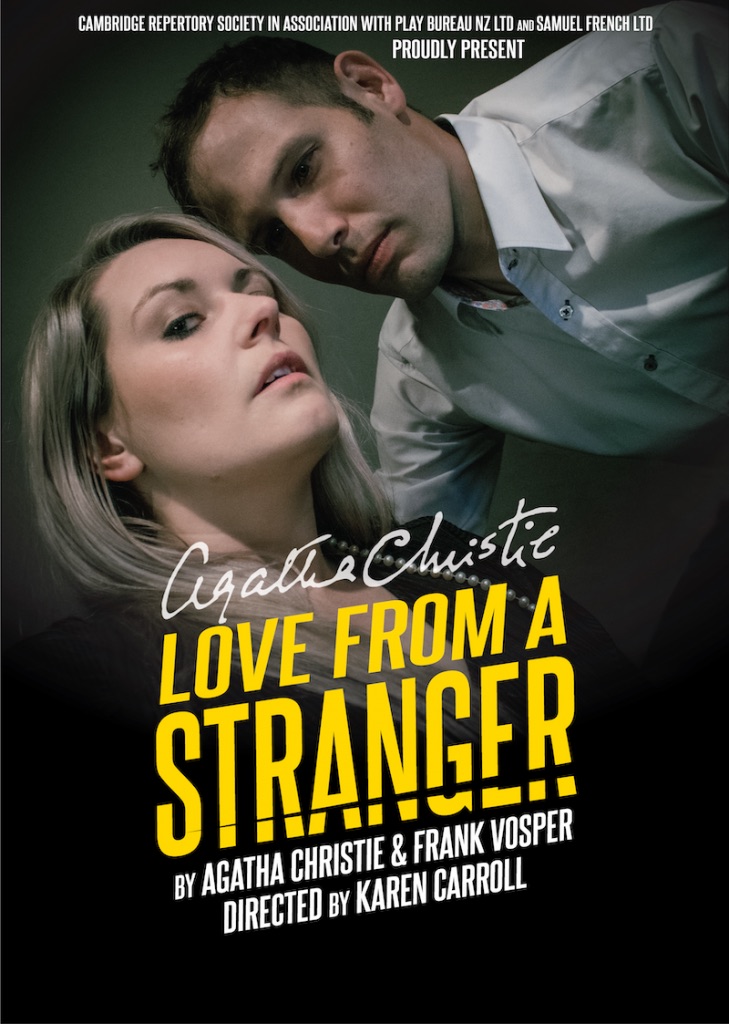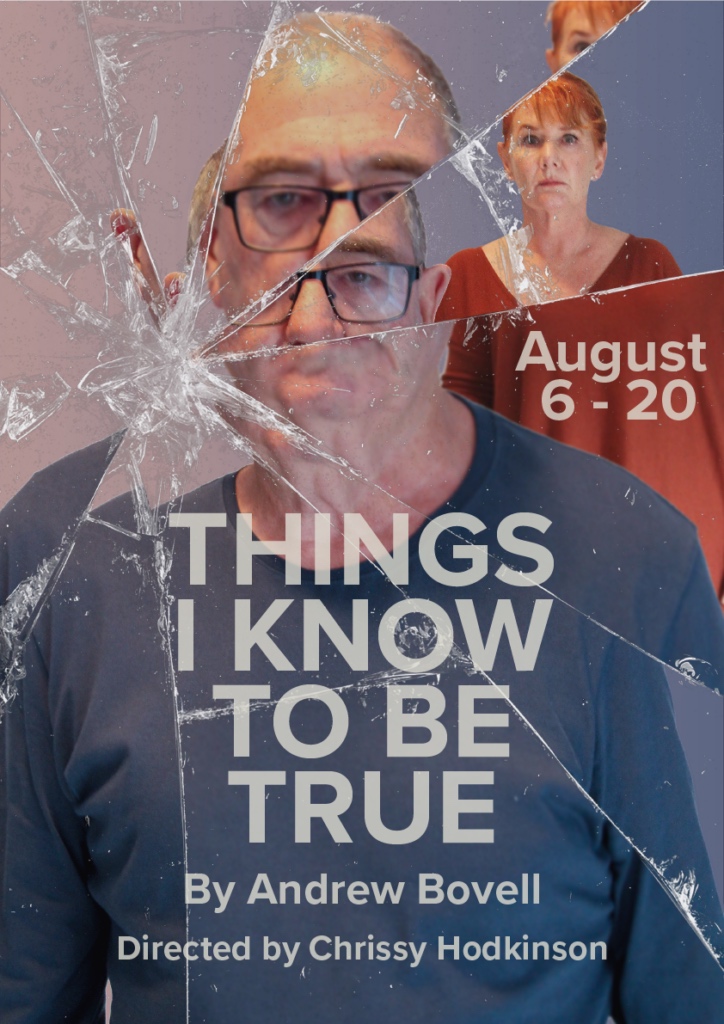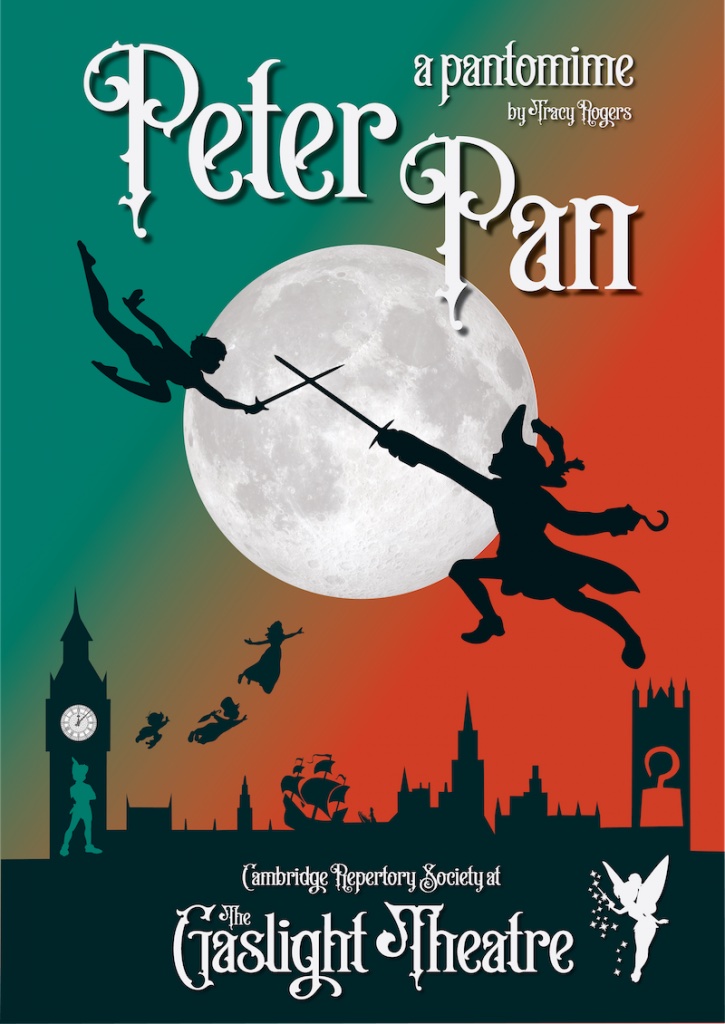 Gaslight Theatre
Experience EXCELLENT Local Theatre
about Us
The Gaslight Theatre is home to the Cambridge Repertory Society, Cambridge NZ. We put on 3 to 4 shows a year, working with local directors, actors, sound & lighting technicians and back-stage enthusiasts.